Ending Silence Through Education
My Children's House of Hope (Bahay Bata 127) Inc. is a community.
We create an environment where children can form positive relationships, learn social skills, and feel a sense of belonging.
My Children's House of Hope
At My Children's House of Hope, we believe in the power of compassion, education, and community to transform the lives of vulnerable children. Our organization is dedicated to providing a safe and nurturing environment where children can flourish and reach their full potential. Every child deserves a chance at a brighter future, and that's exactly what we strive to offer.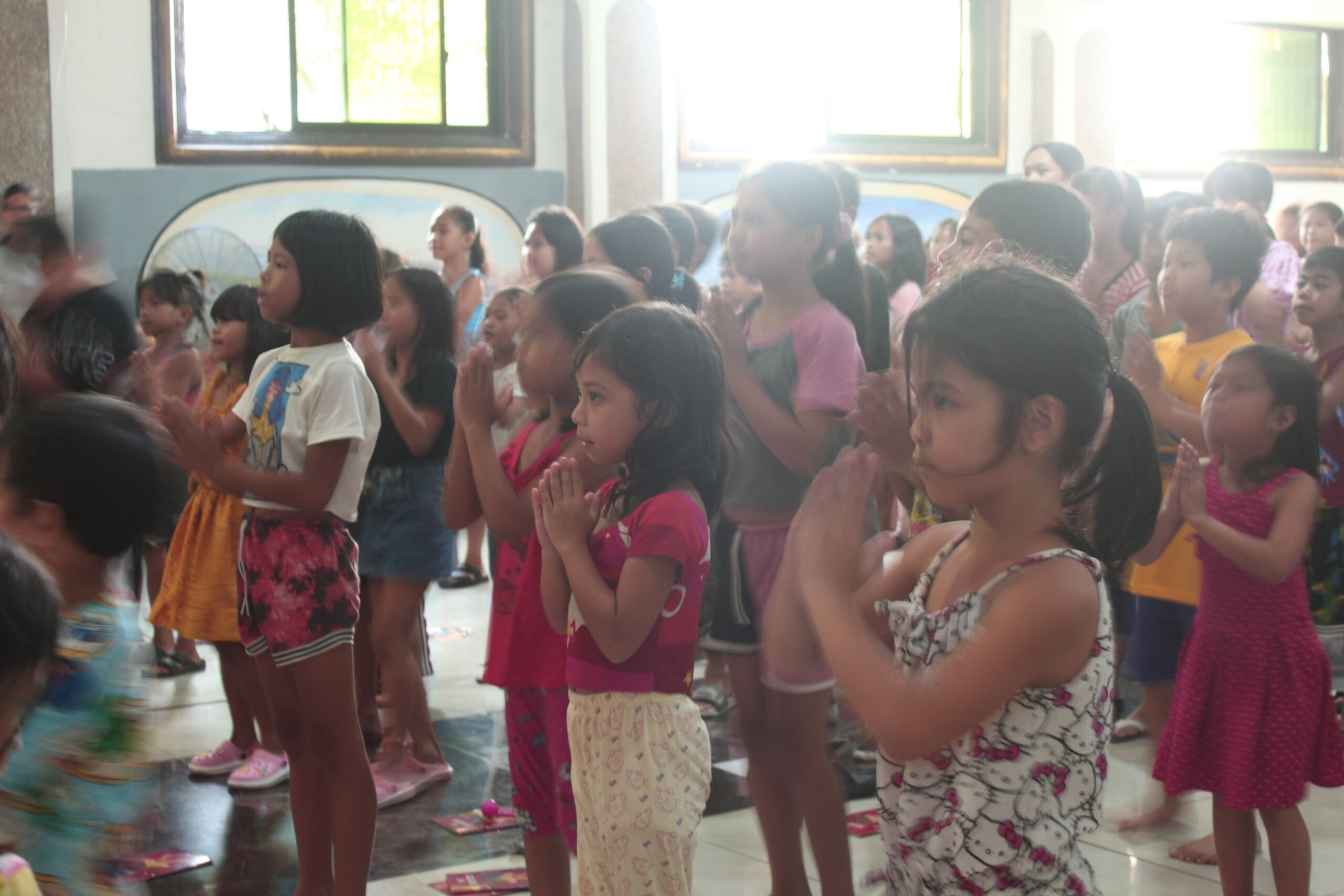 CSAP (Child Sexual Abuse Prevention​)
Child Sexual Abuse Prevention
The CSAP program aims to empower students against child sexual abuse through self-defense training, including Martial Arts. We provide orientations and art therapy, fostering self-awareness and fearlessness.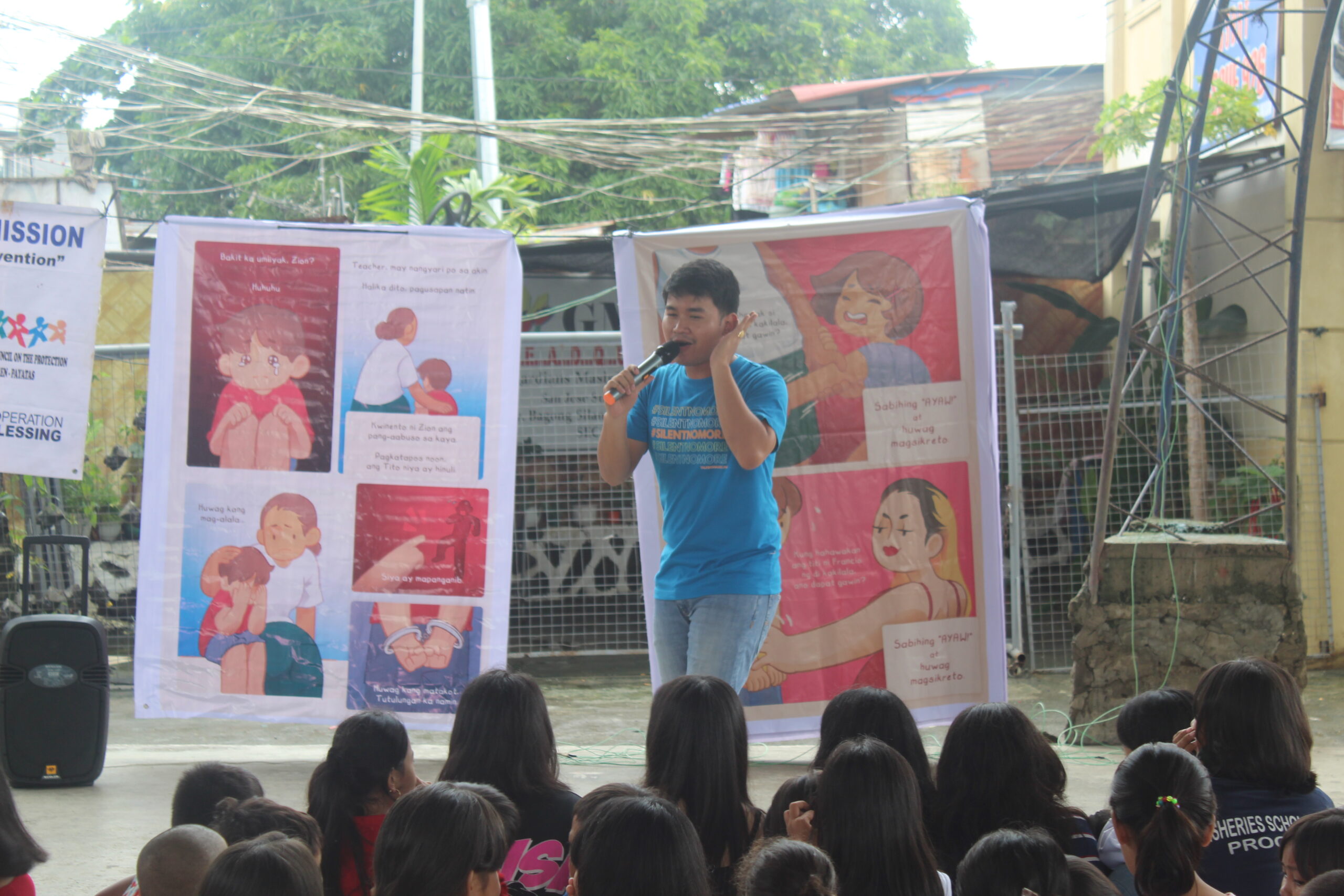 MY children's house of hope (BAHAYBATA 127) INC.
A state-of-the-art learning center that provides premier education to both Deaf and hearing students. At Talking Hands Preschool, teachers communicate to children through American Sign Language and use modern toolsalongside traditional educational tools for learning.
Our Deaf preschool has a STEM curriculum which focuses on subjects that are timely and significant in this era of technology and globalization. Apart from the traditional lessons such as Science, English and Math, our students learn from advanced learning softwares through the school's tablet and computers.
To fulfill our commitment on improving Filipino children and youth's lives by making sure they are equipped with quality education, training and other necessary tools until they are prepared to adapt to ever-shifting environments. By doing such, we empower them to become confident, productive, innovative, and ultimately the best versions of themselves.
That every Filipino Deaf child will be able to live the life he or she deserves – full of passion and purpose. We believe that quality education empowers them to work with an independent and productive mindset and the drive to contribute to the country's progress and innovation.
Are you interested to Donate?
As you consider the possibility of making a donation, please know that your support, in any form it takes, is deeply valued and cherished.